Sorry it has been a few days since my last posting guys. I have had one hell of a trip this time around and have been kept so busy! Not an excuse and I try and keep up but have had my lapses here and there. Back to Basics and posting again. I've had a few days of pics to catch up on, so I'll try and take you through them.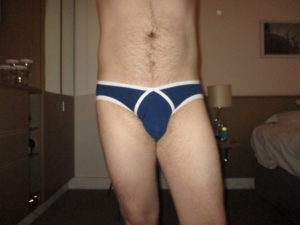 Saturday I wondered as I wandered around Manchester UK in these Andrew Christian Apex briefs. I loved the funky cut and the piping leads your eye exactly where you'd like it to go!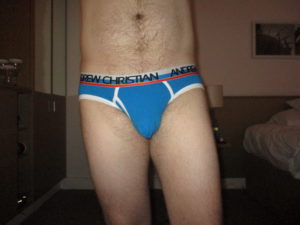 Sunday was really basic in Andrew Christian Almost Naked sports briefs…in the blue colour range, of course. Simple. Easy to wear. Comfortable.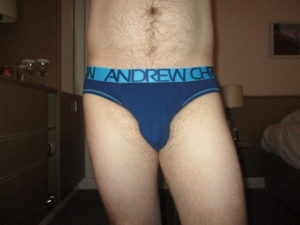 Monday was a travel day, so the journey from Manchester to London needed to be comfortable and it certainly was in these Almost Naked briefs, basic navy.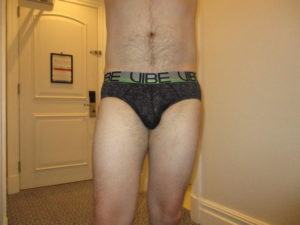 Today I'm out and about and making the most of my semi "day off" whilst I kill time until evening meetings in these grey modal Vibe briefs. I was a bit unsure about these, but they are dead sexy and feel so amazing on! Would definitely be great workout underwear!