A new review from company Male Power today! http://www.malepower.com/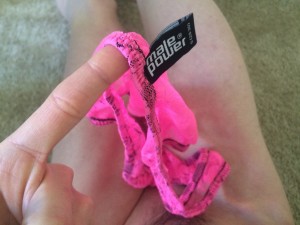 This company has a large selection of sexy underwear for men, covering lace, mesh, velvet, fetishwear, basically anything you can think of. They're known for their comfort, fit, and variety. Male Power styles are sold at specialty retailers, catalog retailers, Internet stores, and distributors worldwide.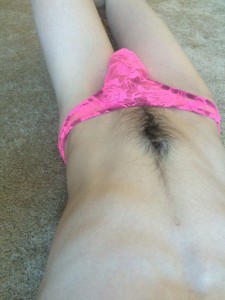 Here I'm wearing a size small, pink lace with a black elastic. The lace pattern is covered with roses front and back.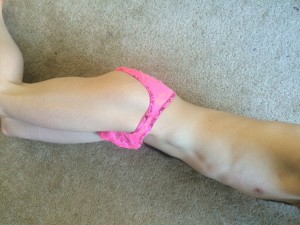 The comfort is no joke. This underwear fits snugly around my curves and stays exactly in place all day. I wouldn't say that I forget that I'm wearing it, or that it feels like I'm wearing nothing at all, but it never bunches or twists, and they look just as good when I'm getting undressed as they do when I'm getting dressed. These are definitely Dating Material.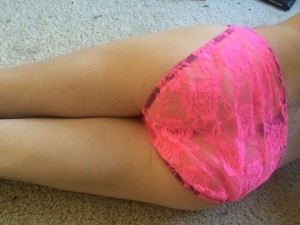 Overall, I love this underwear, and I can't wait to try on some other fabrics and styles from Male Power!
pd